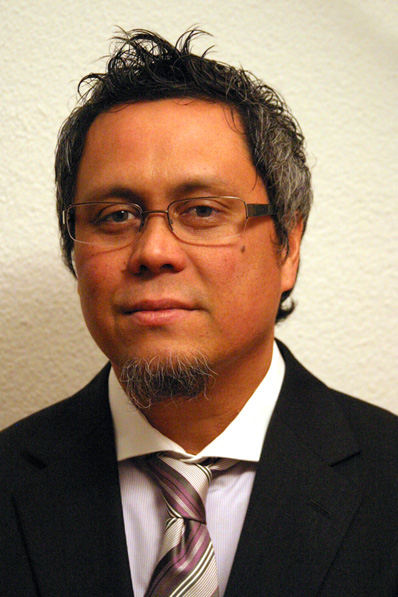 Growing up in Sacramento, California provided me with diverse design & business opportunities. With an estimated metropolitan population of more than 2.5 million people and home to over 36,000 businesses, there was plenty of room in the market to establish a toe-hold and grow a freelance design business. In the fall of 1994, that is exactly what I chose to do.

Over the years, my perceived Achilles' Heel – the lack of "agency experience" – has turned out to be a blessing in disguise. It has compelled me to hone my networking skills and develop the other business hats that I'm required to wear as an entrepreneur in order to survive…and thrive. As a result, ALL relationships and referrals are treated with the respect they deserve and channels of communication are always kept open; no relationship is to be taken for granted.

Through these well-cultivated relationships, I have had the pleasure of working with a variety of clients large and small, and I have learned the business nuances required to work for both. I have made pitches to a company's entire sales team over lunch. Made presentations to corporate boards. Sat on corporate boards. Sat down to discuss marketing strategies with CEOs in their homes while their kids slept on the sofa, because that was the only time they had available for me. I would never have had these experiences as a junior exec in an agency environment, and for that I am forever grateful. And it is precisely these indelible life moments that have made me who I am today. As a person. As an entrepreneur. As a designer.

With over 25 years of professional design, business management and operations experience, I have helped companies with their brand development, marketing campaigns and graphic design needs.

As the project manager for client accounts, my main responsibilities have included coordinating with staff on project goals & timelines and actually listening to their business and marketing needs. I have served as the lead creative for all projects and supervise any subcontractors in pre- and post- production of all project deliverables.